NRI Legal Services in India
NRI Legal Consultant in India is a law firm that provides services to Indian citizens living outside India. Our services include immigration, Transfer of Property, Passport Matters, Family Limitgation, and more.
Schedule Appointment with Expert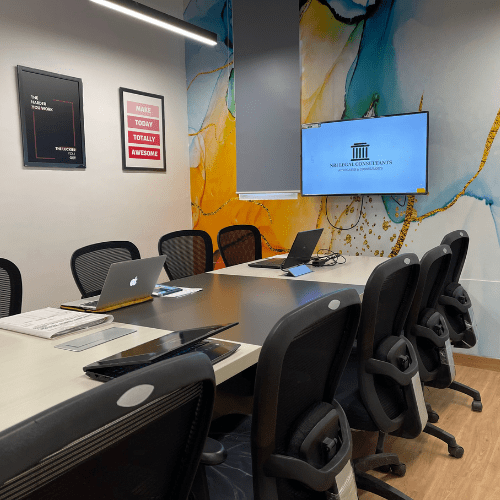 NRI Legal Consultants is a team of lawyers / Accountants / Property managers which aims at providing various kinds of services to NRIs. Our team of lawyers aim at protecting the interests of NRIs and provide such legal service to NRIs so that they don't have to travel to India. We at NRI Legal Consultants provide a one-time Free legal advice relating to all your NRI related enquiries in India. This legal advice includes a proper review of your legal- enquiry / case and a phone call with one of our Lawyers who deals with NRI matters.

Property Matters
Our Team of Professionals helps you in overseeing the day-to-day operations relating to your property/land in a professional manner. High unemployment among youth and lust for easy money has made the crime graph very high, especially related to illegal possession of the  properties of NRIs.
Criminal Litigation
Our Team of Attorneys represents you in the Courts and before Police and will assist you in the registration of FIRs in case of fraud / cheating with respect to property or against cruelty done by in-laws, getting pre-arrest or regular Bail, Quashing of FIR registred against NRIs as well as PO order through attorney etc.
Family Litigation
Our Team of Attorneys assists you in filing and getting divorce on the grounds of cruelty or desertion or divorce on mutual consent, in adoption / custody of children, in getting maintenance for wife or for parents, cancellation of transfer deed in case children fail to maintain their parents etc.
Property Litigation
Our Team of Attorneys helps you in getting the possession of immovable property by filing civil suits through attorney, declaratory suits in order to get the property transferred in your name, eviction of tenants, partition of joint property, etc, without ever traveling to India. 
Passport Matters
Our Team of Attorneys helps you in applying passport before the regional passport authority, challenging the order of passport authority by way of appeal as well as writ in the High Court in cases of denial of issuance of passport or denial of renewal of passport.
Human Rights Violation
Our Team of Attorneys helps in filing and contesting cases relating to human rights violations such as compensation for illegal custody, torture in police custody, curtailment of freedom of speech, curtailment of right to freely associate with whomever you like etc.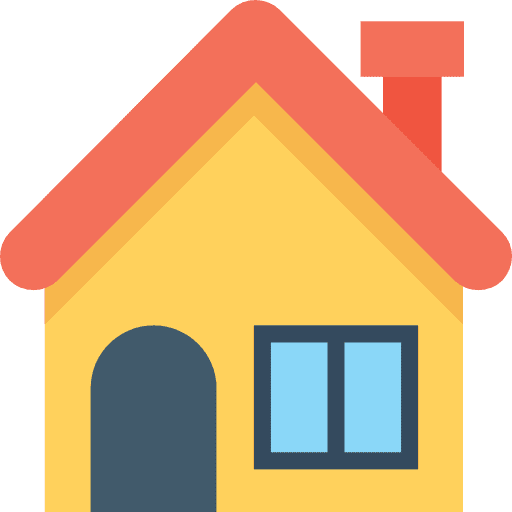 Getting justice for our clients is our priority. As they say, "Justice delayed is Justice denied", Our approach has always been to help our clients to sort out their disputes in a timely manner and amicably. 
We are a team of Attorneys, Chartered Accountants and Property Managers, each of whom is an expert in its own field so as to satisfactorily assist you in your property or legal matters.
Our Team of experts strive to provide best possible solution & earn the trust of our clients by sending them legal updates regarding their cases/ transactions in the form of a monthly legal report.
Jaspreet Benipal demonstrated his legal expertise and knowledge when my siblings and I hired him to assist us with property cases after our father's passing. We needed the proper explanation about the legal process, especially being raised in the United States. His interaction with us, along with guidance gave the comfort and knowledge needed for legal issues that can be overwhelming.
NRI legal consultants has very professional lawyers and it is one of the most trusted legal firm. They settled my property matter quickly and smoothly. NRI legal consultants is strongly recommended.
Excellent service! The team is really knowledgeable, courteous and efficient. Also, they're helping who cannot afford a lawyer, which is in contrast to other law firms in India as they are genuinely trying to provide legal assistance to everyone. So, don't hesitate to contact them for any kind of legal assistance. Thank you!
Contact Us About Your Case
We Provide a one-time free legal consultation relating to all your NRI related enquiries in India. This consultation includes a proper review of your legal- enquire/case and a phone call with one of our Attorneys. Our team believes that it is very important to understand our clients before they engage us as their attorneys.